Overview
Panasonic Oral Irrigator is high quality. The rubberized handle grip, high water pressure, and convenient charging stand make it a good water flosser. The quality of details is high. I recommend it if you care about quality. Let's take a closer look on the features in this Panasonic EW1211A Water Flosser review.
Panasonic EW1211A Water Flosser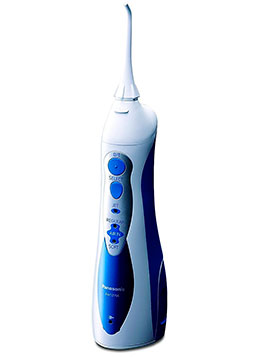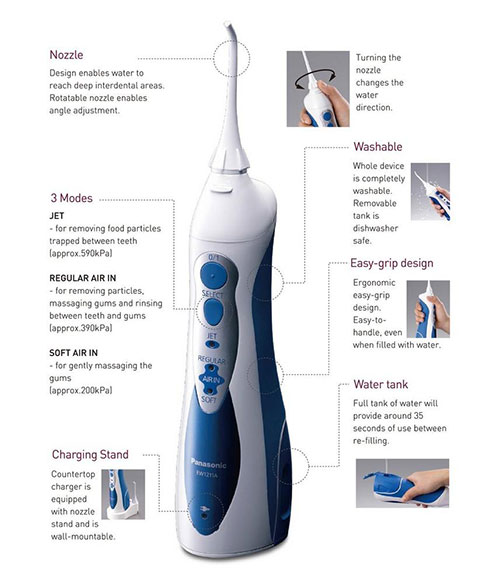 Performance
This water flosser is really powerful. It has 3 settings:
Jet – the strongest setting. Provides pressure 85 psi. Best for removing food.
Regular Air In – medium setting. Provides pressure 56 psi. For rinsing teeth and gums.
Soft Air In – lowest setting. Provides pressure 30 psi. For sensitive teeth and gums, and for children.
So on the highest setting, it provides water pressure 85 psi, which is a lot. It removes all the food trapped between the teeth. It is certainly a good pressure.
There are two buttons:
0/1 button – turns this thing On and Off. For some reason, it's labeled 0/1.
Select button – switches between the modes.
There are also bulbs and light up when you select a mode.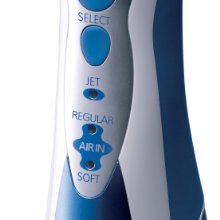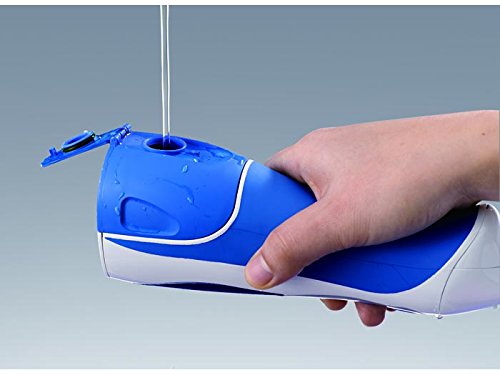 The water tank is 4.4 Ounces(130 ml). It provides 35 seconds of use. To fill the water tank you just open the door on the back and fill it.
There are 2 Nozzles included with the water flosser. Nozzles rotate in 360 degrees. To remove the nozzle you just press the Eject button.
There is a charging stand. It plugs into the wall outlet. The charger can also be mounted on the wall. There is a place for the second nozzle on the stand.
Quality
This water flosser is pretty good. It's made of quality plastic and the overall feeling good. Panasonic certainly cares about the quality of their products.
The handle is rubberized and it fits nicely in hand.
Convenience
It is small. The height is 7 inches without the Nozzle and 11 inches with Nozzle. It weighs 10 Ounces. So it takes a small space.
Travel? Yes, you can take it in travel as well.
The handle is of good quality. It fits nicely. The grip is nice even with the water inside the water tank.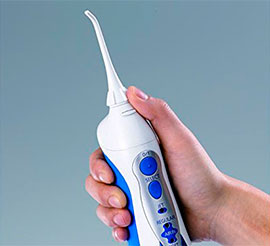 Conclusion
This Panasonic Oral Irrigator is a good product. All the details are well-designed and the unit should last for a long time. It is very powerful and cleans your teeth well, so I absolutely recommend it if you care about quality.
Panasonic EW1211A Water Flosser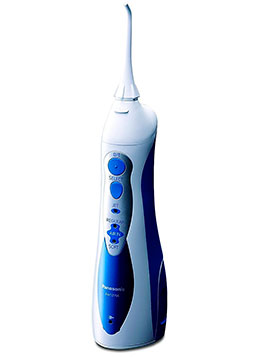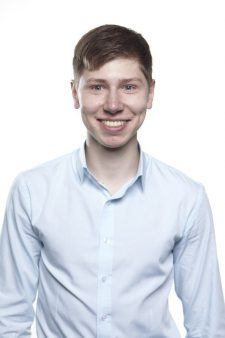 Alex
Hello, my name is Alex. Hope you can like and share this content. Thank you so much!