Overview
This is a decent quality product, works very well and is worth the price. People who care about quality and portability will benefit from it the most. In this Waterpik Cordless Advanced water flosser review, I cover all the features of this product. I hope you will find it helpful.
The product that I'm about to review is the best Cordless version in its line. It is a high-end product.
Design
Let's be honest here. It looks cool.
The design is just great and is worth the price. The water flosser comes in 4 colors: black, white, blue and orchid. It is one of the few models that have several cool colors to choose from, so it's a big plus.
The handle has chrome accents. It nicely fits in the hand. It takes time to get used to it, though.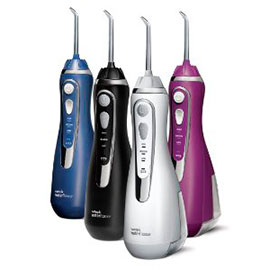 Inductive Charging
This water flosser has a cool charging system. It is an inductive magnetic charger. Waterpik says that it charges the unit in 4 hours. Most competitors take up to 8 hours to charge.
And what's in real life? In real life, it usually takes about 2 hours to charge, so it's super-fast.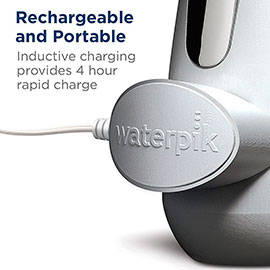 Travel
Waterpik represents this water flosser as a travel-friendly model. And indeed it is.
It comes with a travel bag and a travel plug.
It has Global Voltage. It means you can charge it anywhere in the world and it will work.
Not many Waterpik water flossers are travel-friendly, so it is a plus if you travel a lot.
It is Shower-Safe, so you can use it in a shower in a hotel room, for example.
The unit weights 0.8 Lbs (0.3 Kg) and dimensions are 11.6" x 2.8" x 4".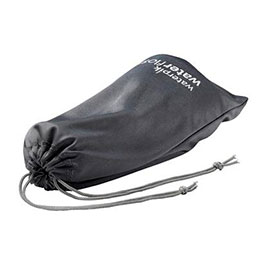 Performance
The motor is powerful. It cleans well, removes food and plaque.
It has 3 settings. It works the best on the middle and high settings, so I recommend using them.
The water tank is 7 Ounces(210 ML), which provides 45 seconds of flossing. It is a good capacity for a cordless water flosser.
PLEASE NOTE: Don't harm yourself. The unit is pretty powerful and I recommend starting with a low setting until you feel confident enough.
It is one of the most reliable models and comes with 2-Year Warranty.
Accessories
This water flosser comes packed with different accessories:
4 Tips(2 Classic, 1 Orthodontic, 1 Plaque Seeker)
Tip Storage Case
Travel Bag
Travel Plug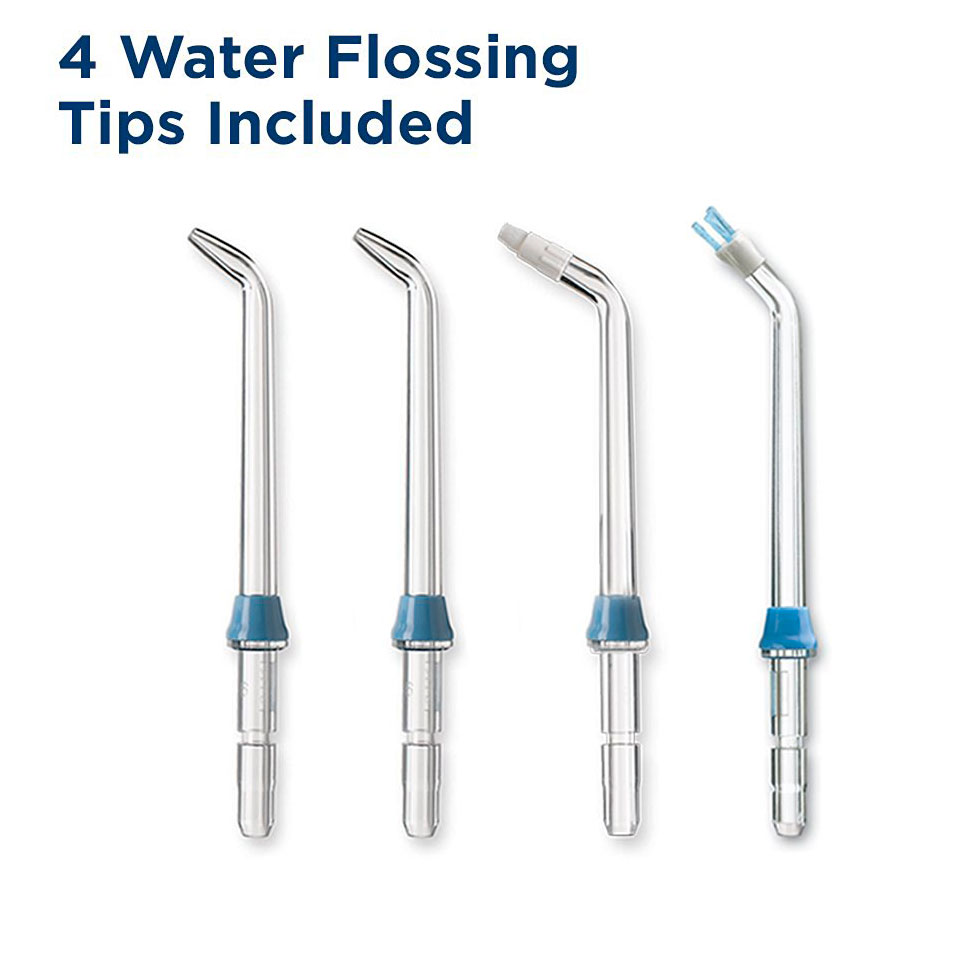 Quiet Water Flossing
This one is not as loud as other products. It seems like Waterpik did a decent job in decreasing the loudness, which is expected for a high-end water flosser.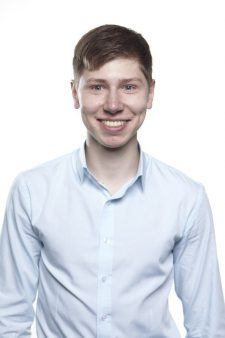 Alex
Hello, my name is Alex. Hope you can like and share this content. Thank you so much!